NORTHWEST DIVISION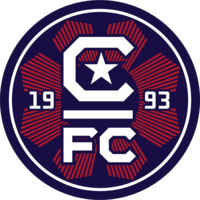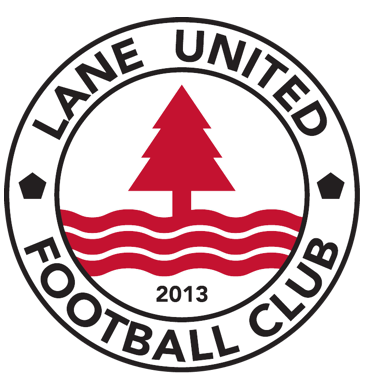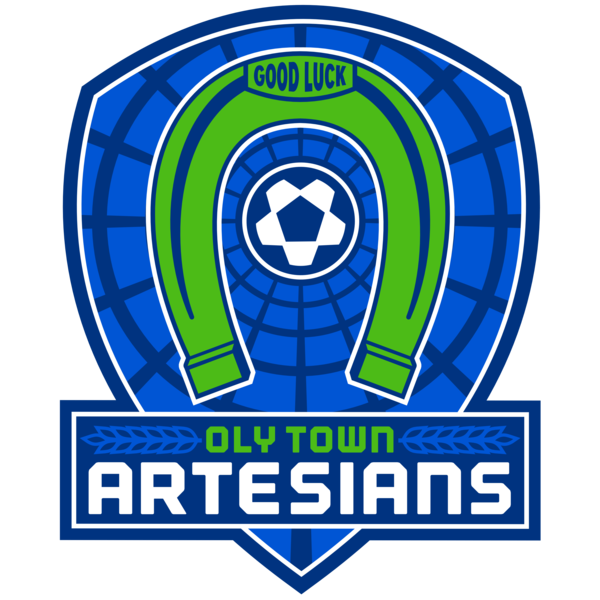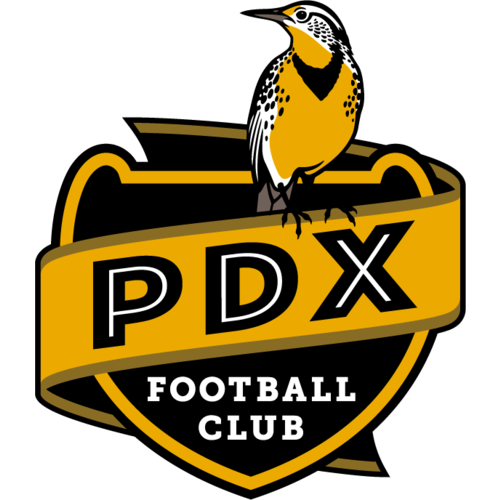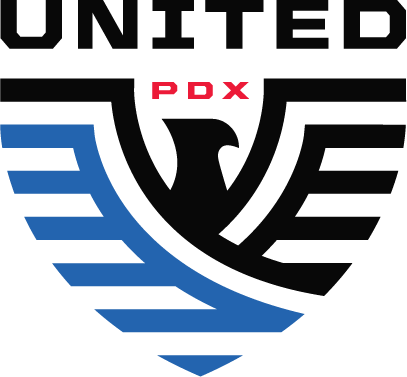 Joining USL W League:
The USL W League is a pre-professional women's soccer league. The USL W League strives to use women's soccer as a force for societal good by creating a national platform to increase opportunity, gender equity, and career development. The League and its member clubs are committed to investing in women's soccer – through not only financial resources but also with time, energy, and attention – and are united in our mission to grow the women's game.
The USL W League will serve as the nation's premier pre-professional league developing the next generation of women's talent both on and off the field, and enhancing the women's soccer pipeline between college and professional soccer. With at least 30 teams in its inaugural season, the USL W League will bring elite women's soccer to communities across the U.S., creating more opportunities to play, watch and work in the women's game.