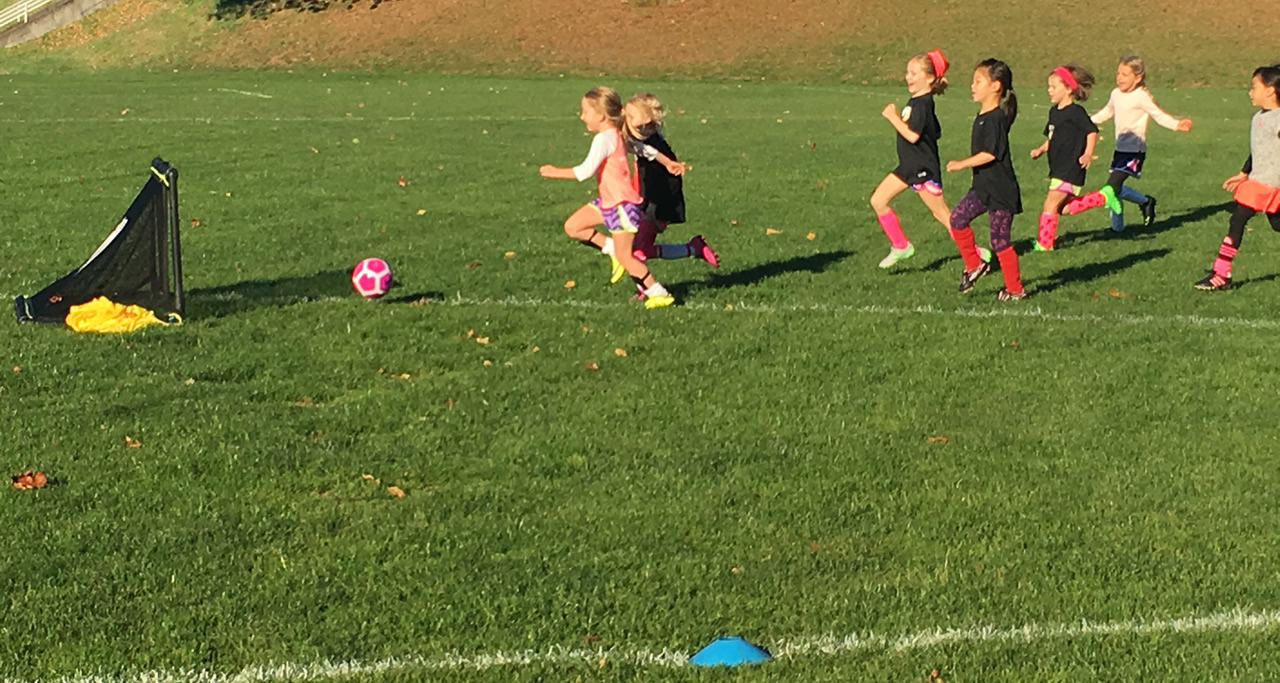 MIGHTY MITES
The Mighty Mites program is a one-hour-a-week soccer program that introduces 5 and 6-year-olds to soccer. We meet on Saturday mornings in September and October with an east and a west side location.
Volunteer parent coaches run the west program, and kids are split into groups of 8-10 players. They play fun games introducing soccer skills and finish with scrimmages. Our Mighty Mites program on the east side is run similarly with small groups and fun games, but volunteer high school players lead each group from Grant High School.
This program costs $105 with a 6-practice guarantee, and everyone who participates will receive a United PDX t-shirt!
Playdates for Fall Mighty Mites are September 9th, 16th, 23rd, 30th & October 7th, 14th.
East Location: 9-10 am at Grant Park
West Location: 9-10 am at Hamilton Park
Registration
Clicking the link above will open our Blue Sombrero registration platform in a new window.
Parent or High School Volunteer Coaches
With 1 or 2 Assistants
Fall Program
September and October
Cost
$105 for Fall Program