United is the Future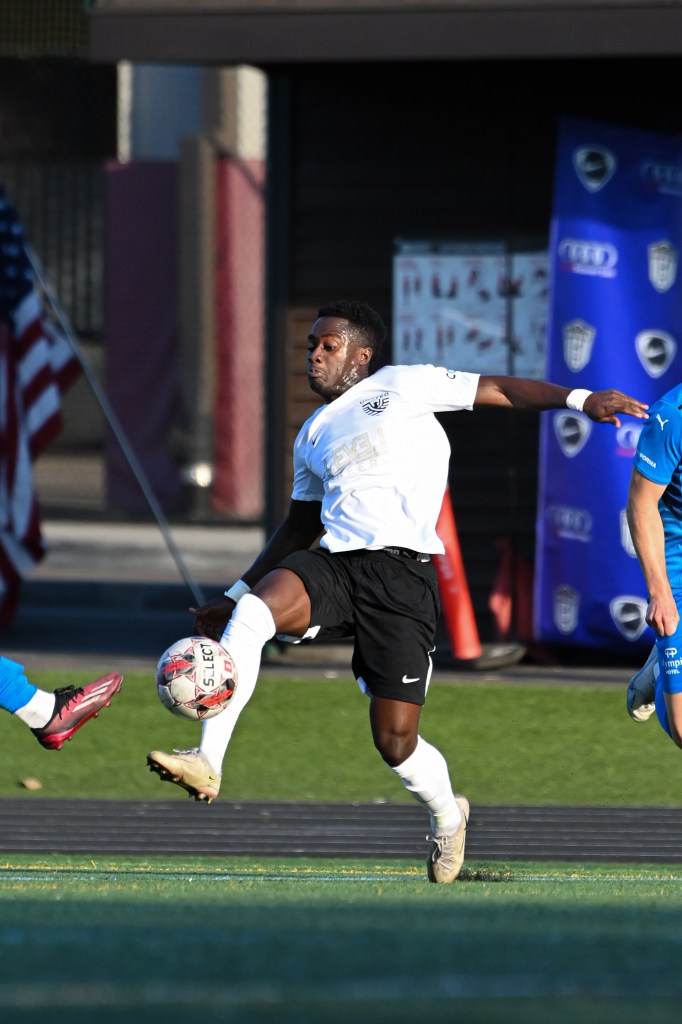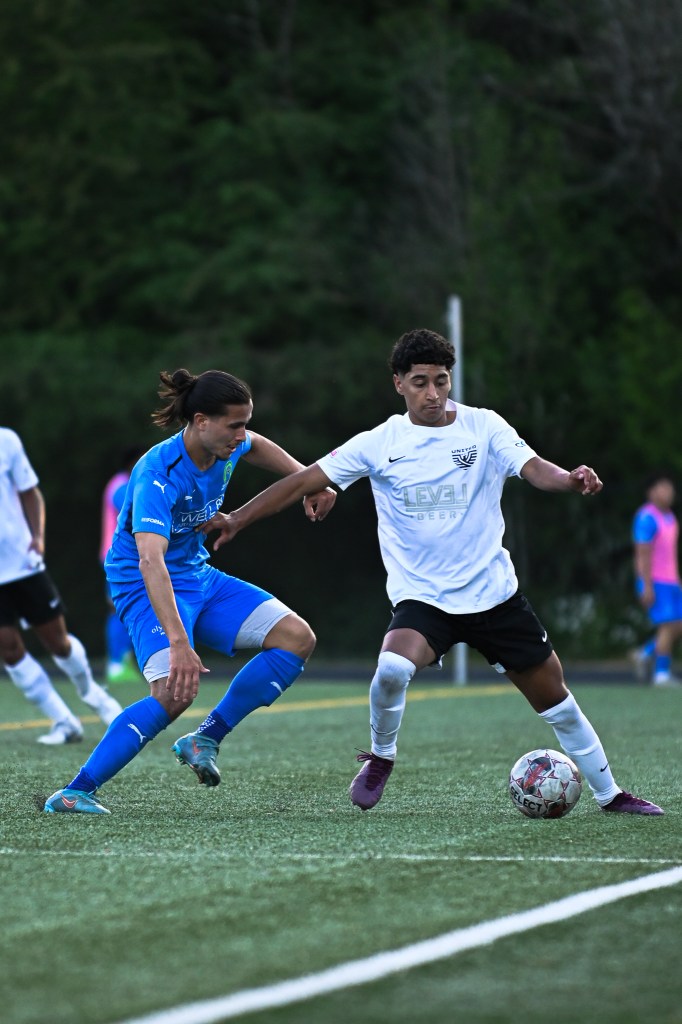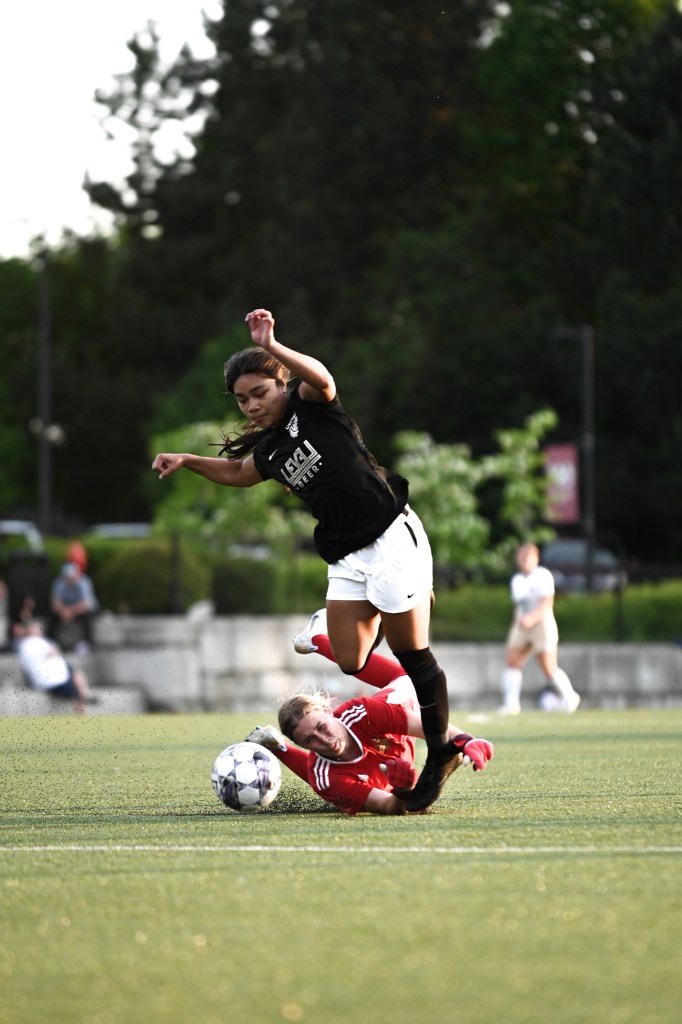 USL 2: United PDX vs Oly Town
June 4th, 4:00 PM at South Sound
USL W: United PDX vs PDX FC
June 4th, 4:00 PM at Sam Barlow
Thank you to Level Brewery, CORE Hydration, & Luanne Jaramillo with Eleete Real Estate for your USL Partnership!
United PDX | College ID Camp
Train and be seen by college coaches from around the region and nationally. This camp is available to 2005, 2006, 2007, & 2008 Players. You do not have to be a United PDX player to attend register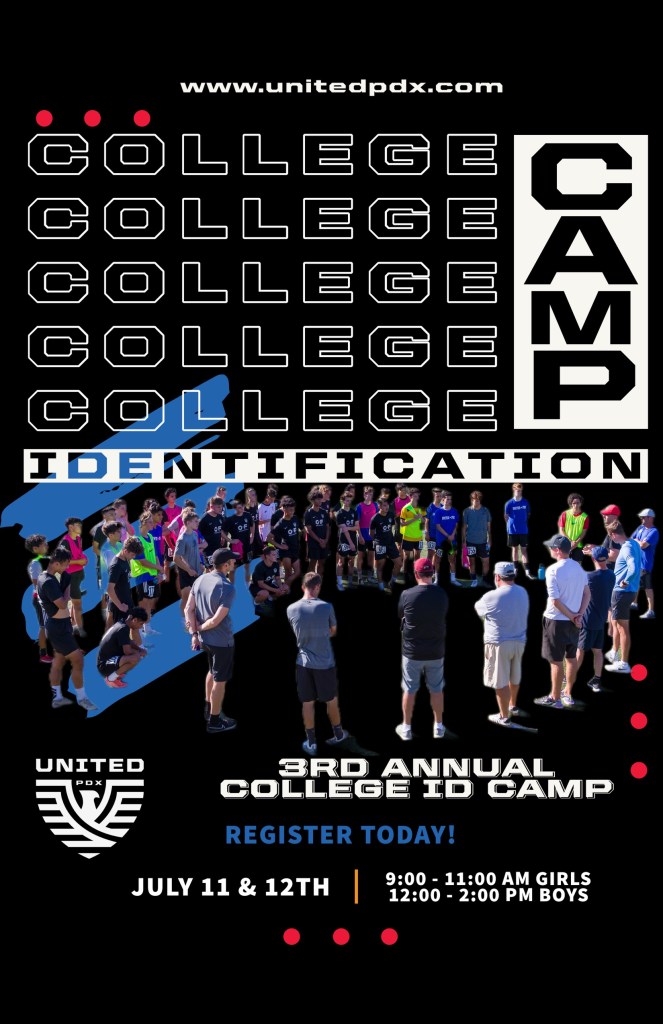 UNITED PDX MISSION
Develop young people for the challenges and opportunities of life through the game of soccer.