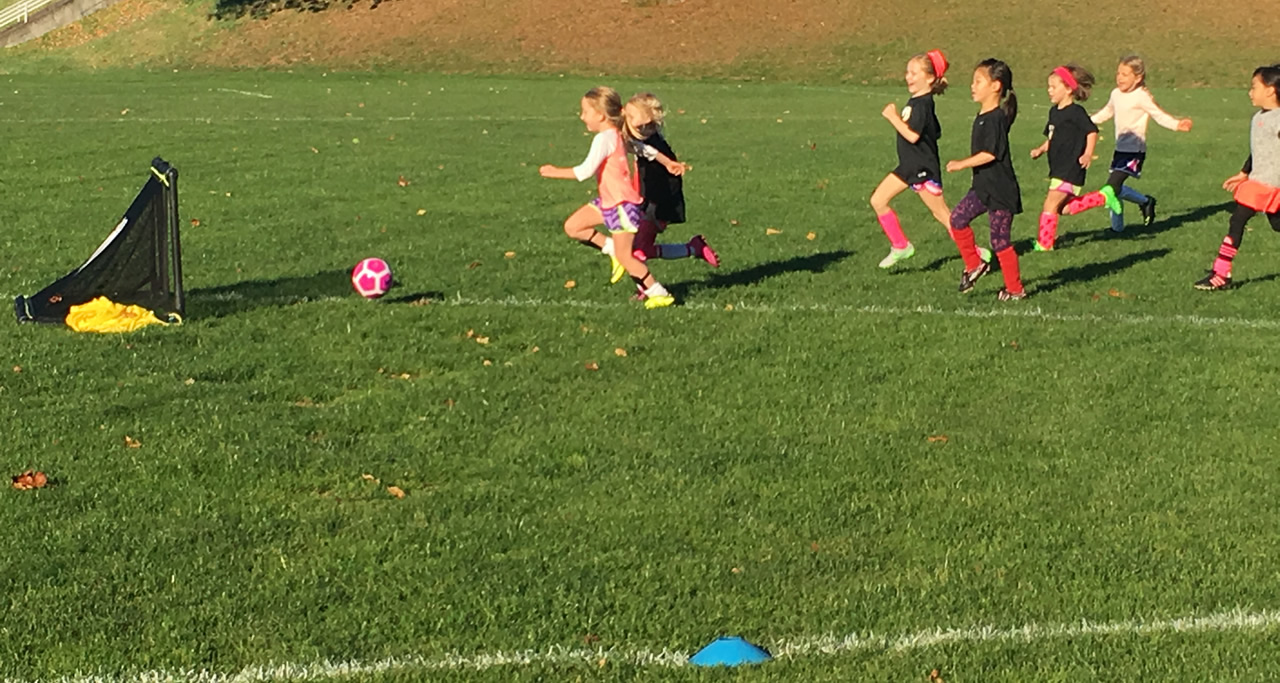 RECREATIONAL SOCCER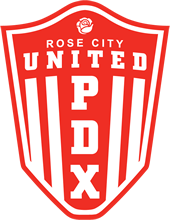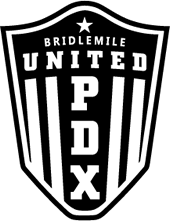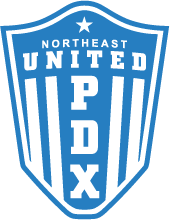 1st – 8th Grade Recreational Soccer
Our recreational soccer program is neighborhood-based that is offered in the fall and spring. Volunteer parents coach teams and practice 1-2 times per week in the fall, starting in late August, with Saturday games. In the spring, there are no practices, teams just show up to their games on the weekends.
Fall 2023 recreational soccer registration is OPEN!
Game play dates: Sept 9th, 16th, 23rd, 30th, & October 7th, 14th, 21st, 28th
RECREATIONAL TEAM FORMATION
United PDX Recreational teams (NEU, RCU, BSC) are formed by grade 1st Grade (U7) through 8th Grade (U14)
Returning players have priority to be placed on the team they played on the previous fall if they register by June 30th.
After June 30th, the Club Registrar will assign all U8-U14 players to teams according to the following criteria and in the following order:
Roster availability, including the balance of the roster. The Registrar follows the guidelines outlined in the PYSA Registrar's Manual to determine roster size.
Registration Date.
Coach, player, or team request.
If a player requests a coach/player that cannot be accommodated due to a full roster, the registrar will place the player on a team that needs players.
A waitlist will be created if rosters are full.
For U7 teams (forming for fall) the Registrar follows the following process for team assignment:
Coaches paired with Assistant Coaches and their child player.
Player requests according to the registration date.
Roster size.
School affiliation
ROSTER OPENINGS IN CASES OF PLAYER WITHDRAWAL:
If an assigned player decides to withdraw their registration, thereby creating a spot on a team that was requested by players to join, the Registrar will reassign/assign players by earliest registration date AND player has requested to play for the team.
ROSTER SIZE
Absolute Minimums:
U7: 6 players
U8: 8 players
U9-U10: 7 Players
U11-U12: 9 players
U13-U18: 11 players
Target Roster Size:
U7: 10 players
U8: 12 players
U9-U10: 12 players
U11-U12: 14 players
U13-U14: 16 players
Maximums:
U7: 12 players
U8: 14 players
U9-U10: 14 players
U11-12: 18 players
U13-U14: 18 players
Questions? Please contact the United PDX Recreational Director, Justan Wolvert: wolvert.unitedpdx@gmail.com
For additional information regarding recreational soccer please see PYSA's website: http://www.portlandyouthsoccer.com
Other questions? Please contact wolvert.unitedpdx@gmail.com
Ages
This program is for players in 1st – 8th Grade.
Coaches
Teams are coached by parent volunteers.
Neighborhood Teams
Teams consist of players who live in the same neighborhood.
Team Schedule
Teams practice 1-2 times a week with Saturday games in the fall, no practices, and just a Saturday game in the spring.