TOP SOCCER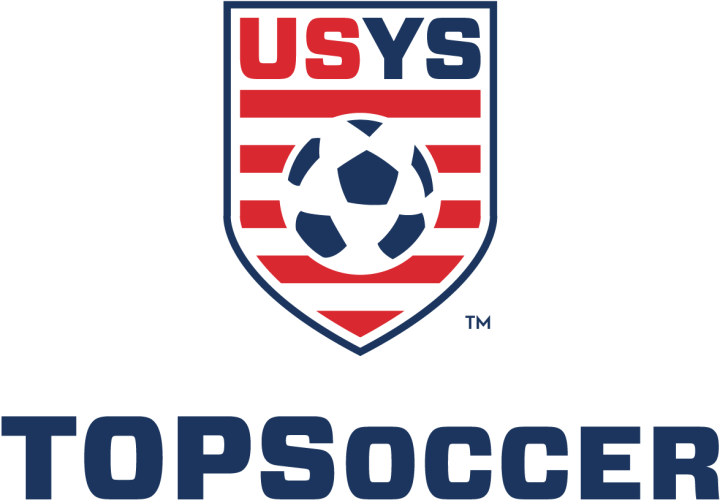 TOPSoccer (The Outreach Program for Soccer) is a community-based training and team placement program for young athletes with disabilities, organized by youth soccer association volunteers. The program is designed to bring the opportunity of learning and playing soccer to any boy or girl who has a mental or physical disability. Our goal is to enable the thousands of young athletes with disabilities to become valued and successful members of the US Youth Soccer family.
To register for the TOPSoccer program, please email Coach Anna at: stuettger.unitedpdx@gmail.com
Peer Helpers
One head coach, adult assistants and peer helpers run each session.
Spring, Summer & Fall Seasons
Each season lasts 6 weeks.
Cost
The program is Free!