United is the Future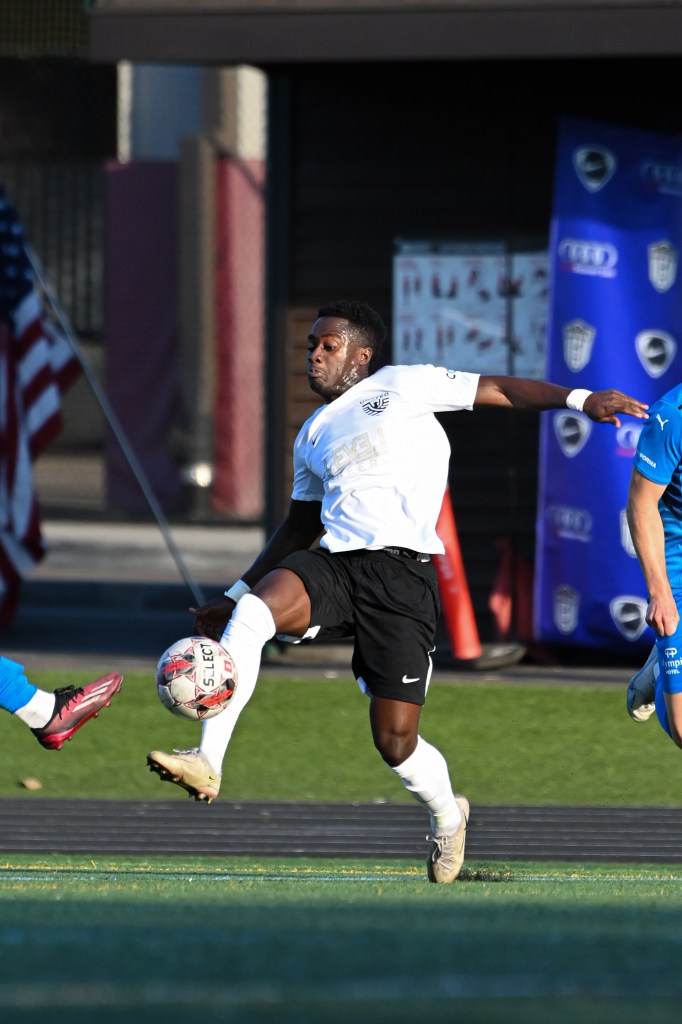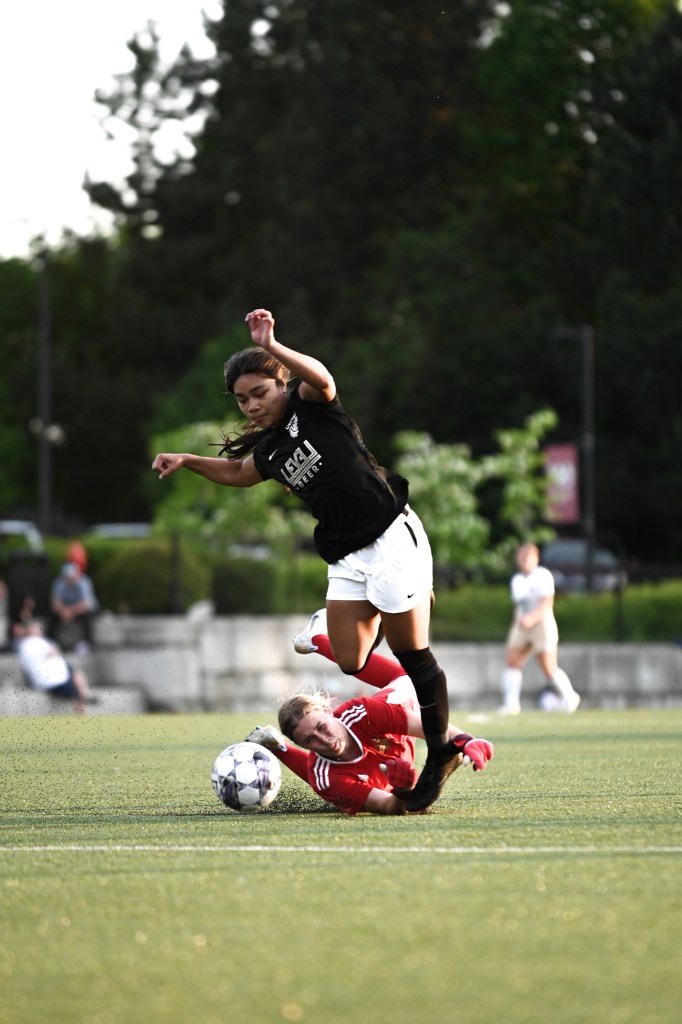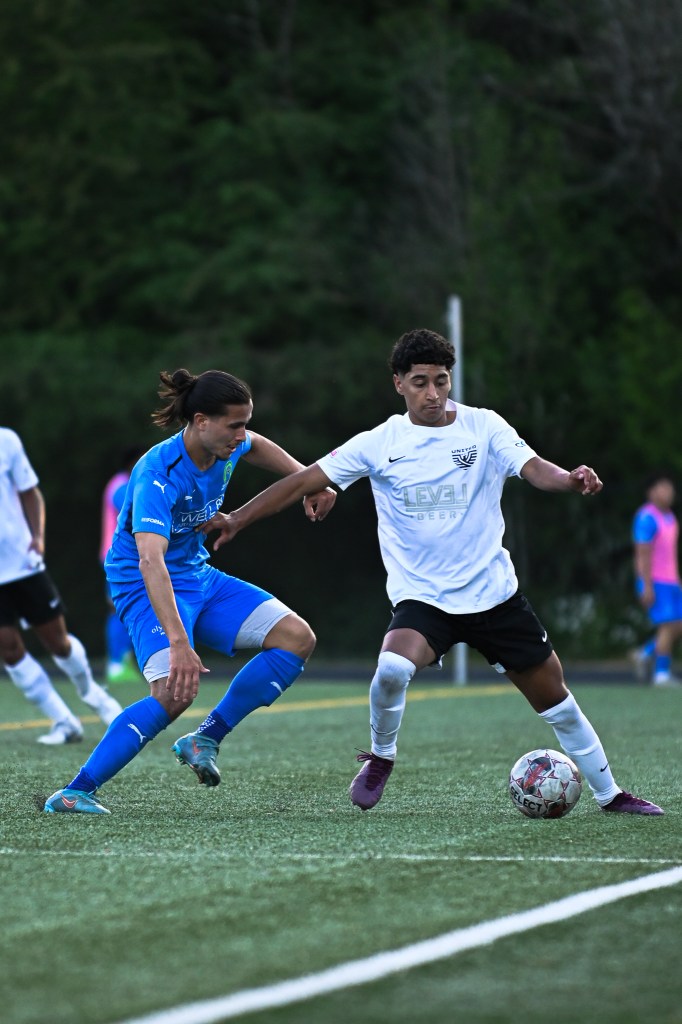 United PDX | Timbers Camp
Thank You, United PDX Staff & Portland Timber Players Claudio Bravo, Sebastian Blanco, Felipe Mora, and Cristhian Paredes, for joining us at our recent camp to raise funds for our
Financial Aid Program. We greatly appreciate your community support!
We are United

Play United

United is the Future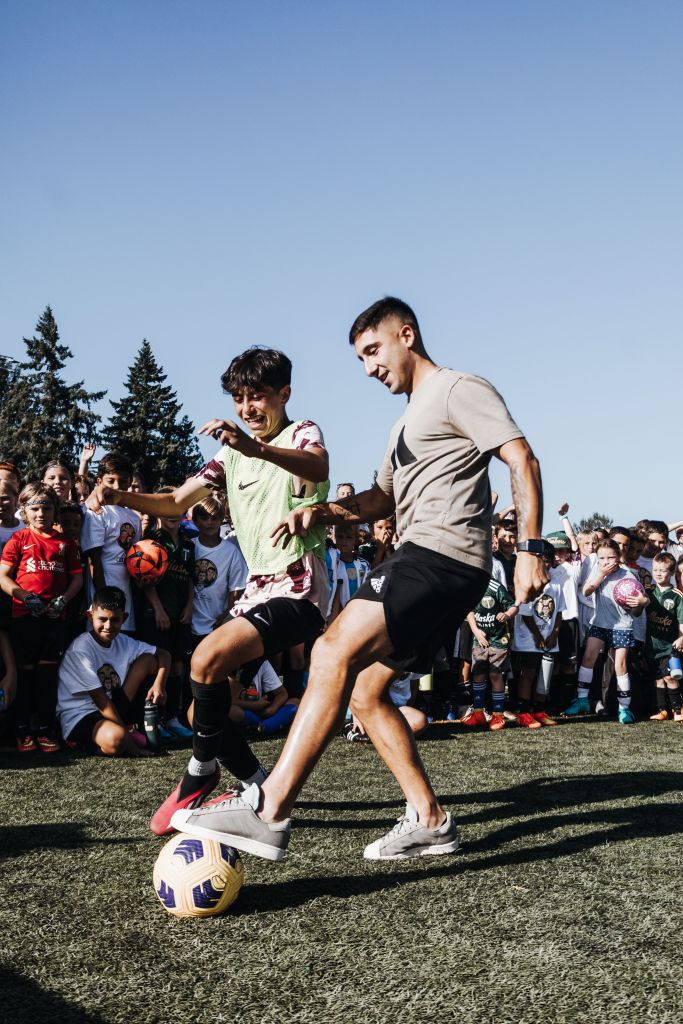 UNITED PDX MISSION
Develop young people for the challenges and opportunities of life through the game of soccer.