United is the Future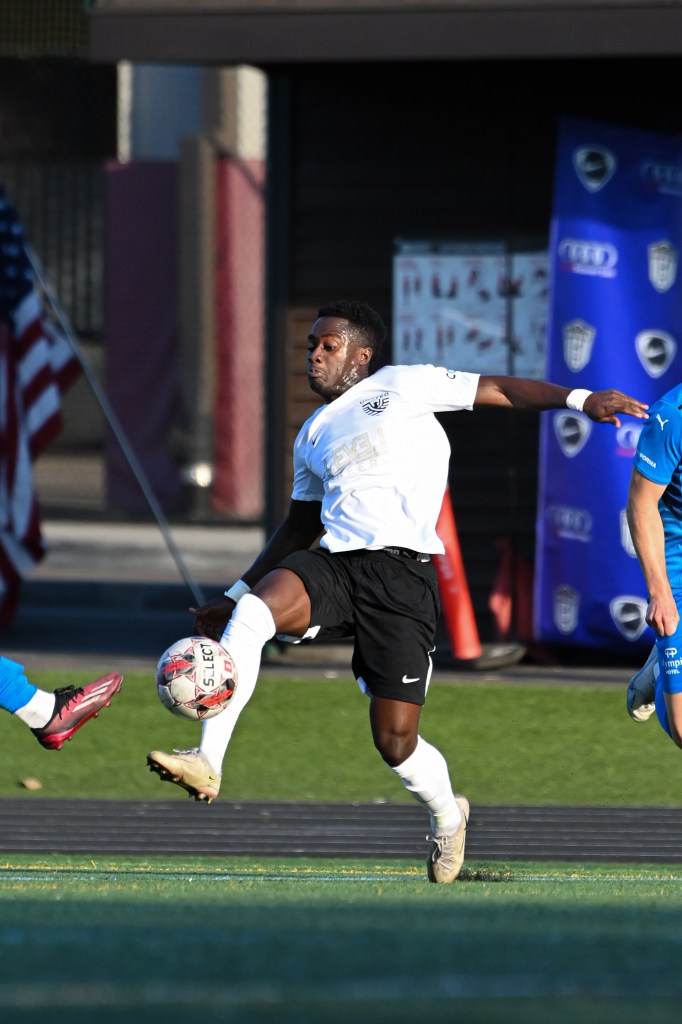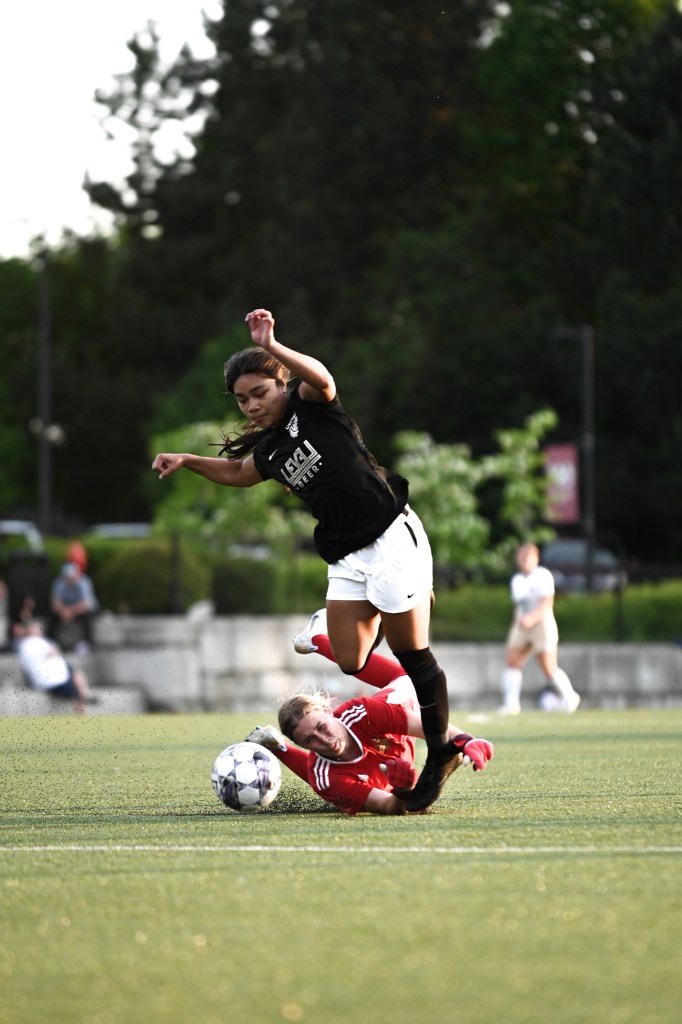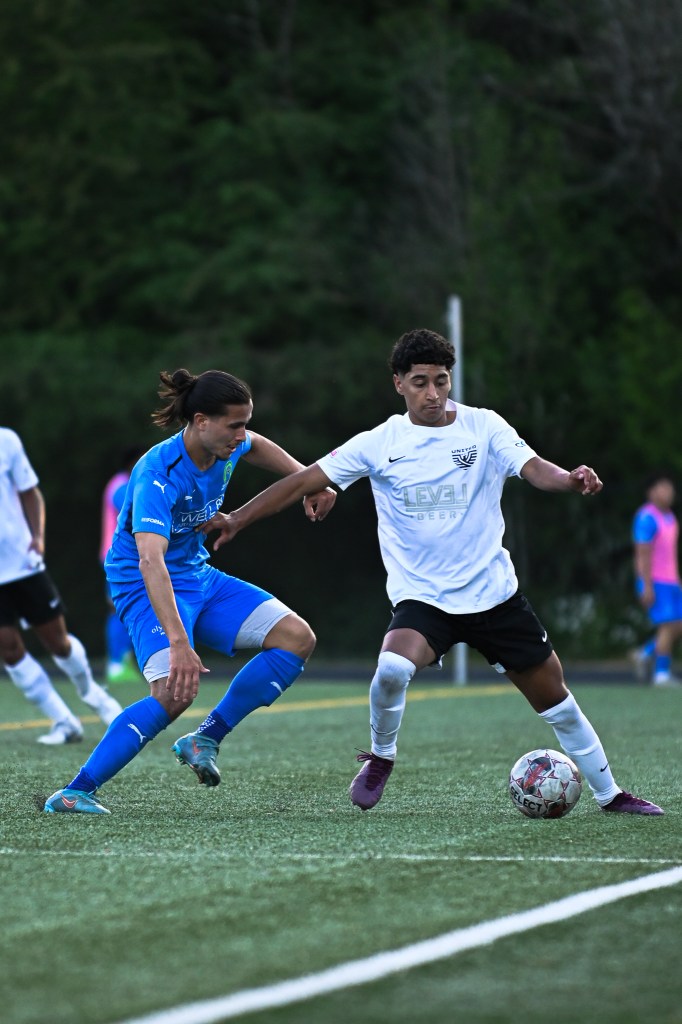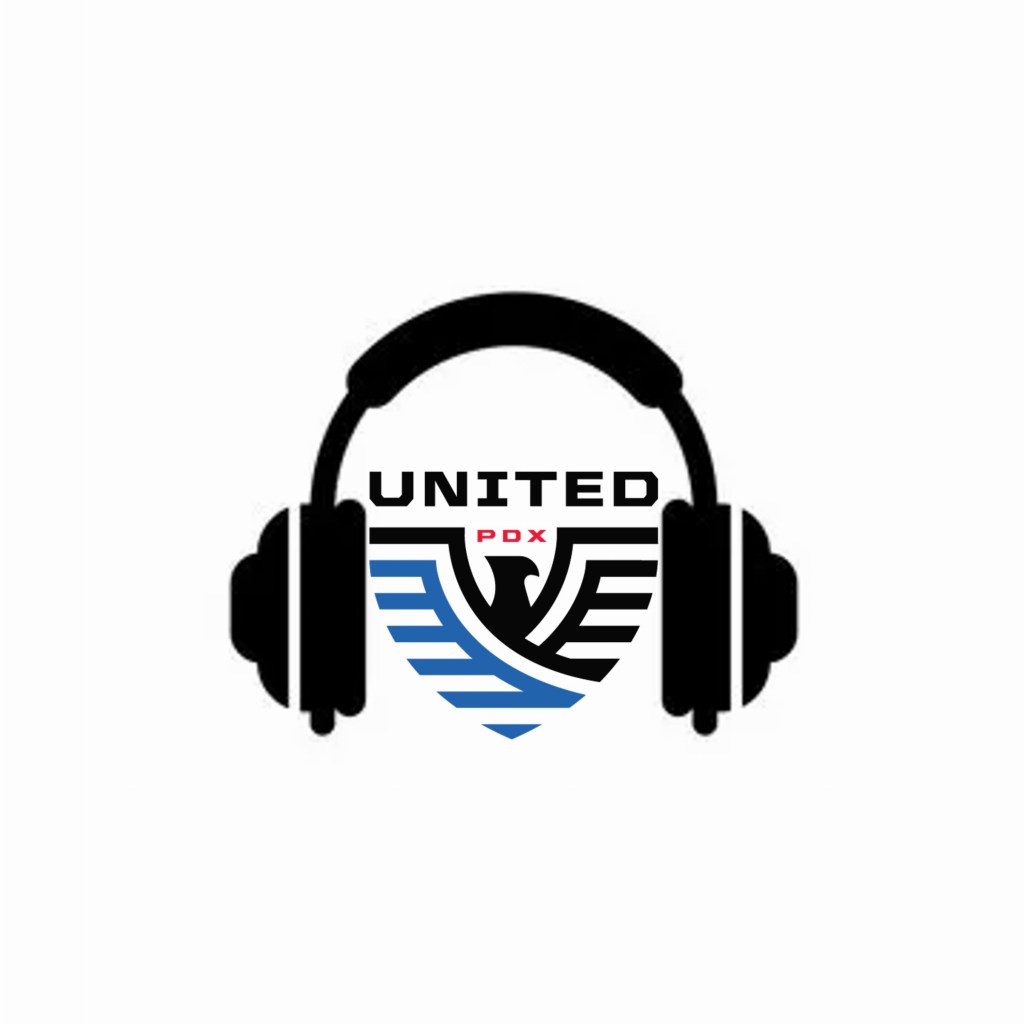 United PDX | Podcast
We bring you a behind-the-scenes look at our club through the voices of our Executives, Directors, and Coaching Staff.
United PDX | Blazer Community Night
Thursday, Dec 21st, United PDX is having our Blazer Game Community Night. A portion of the proceeds from ticket sales are going back to the club to help support our Financial Aid Program.
Get your tickets today; the Deadline has been extended to 12/21!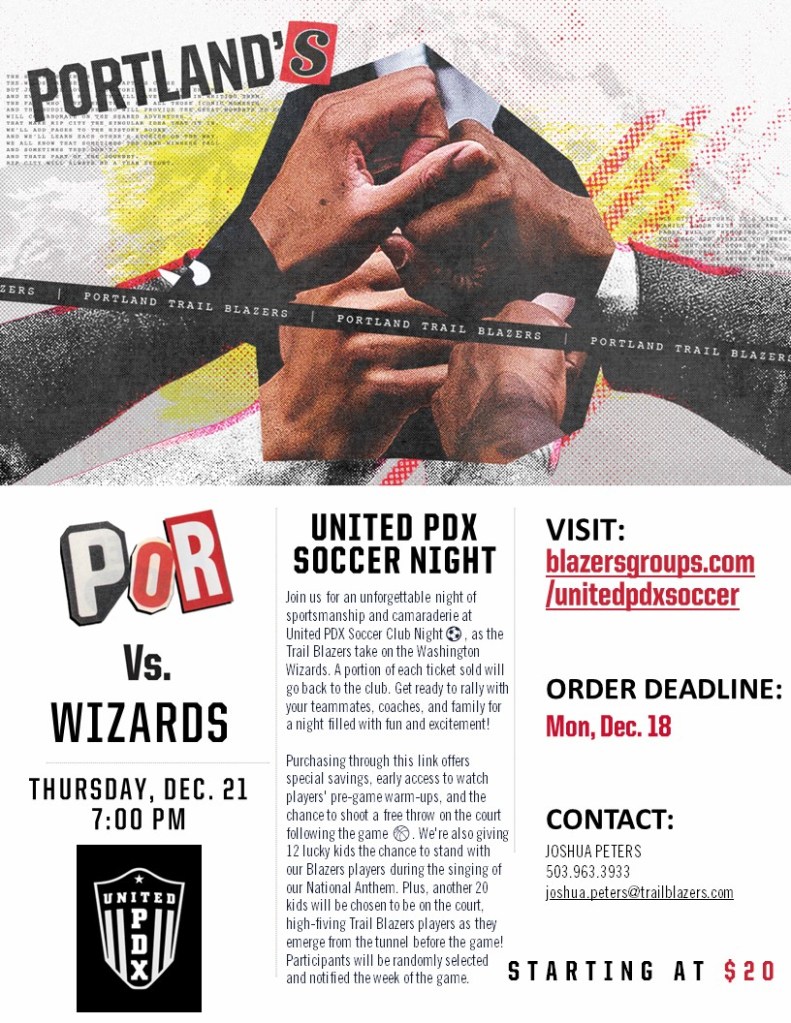 UNITED PDX MISSION
Develop young people for the challenges and opportunities of life through the game of soccer.